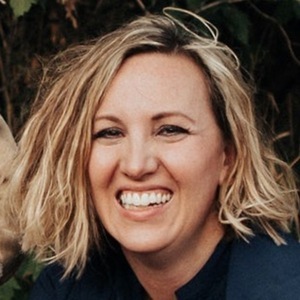 Hillary Emmer
Co-Host of The Sounding Board
*Hillary Emmer, M. Ed. * was the President of the Utah School Counselor Association (USCA) from 2020-2021 and is podcast producer and co-host for USCA's podcast - The Sounding Board. She currently works as a school counselor at Copper Mountain Middle School in the Jordan School District. Prior to working as a school counselor she was a choir teacher in the same school district. Hillary has a Master's Degree in Educational Psychology (UofU) and a Bachelor's Degree in Music Education (Utah State) in addition to her Associates Degrees in Psychology, Speech, and Organizational Communications (Ricks College). Since Hillary's career in public education began in 2008, she has been recognized as an outstanding teacher and counselor via various awards. She has also served and continues to serve on multiple district and state committees. In addition to her work on the USCA executive board, she also serves on the JEA (Jordan Education Association) executive board as the Special Certification Representative. Hillary loves to work with students and the adults who work with those students.
Hillary Emmer has hosted three Episodes.
September 20th, 2021 | Season 1 | 38 mins 12 secs

USCA podcast hosts, Hill & Nate, interview 3 AMAZING elementary school counselors and we all talk about how we can collaborate together

September 12th, 2021 | Season 1 | 23 mins 36 secs

motivational interviewing, odyssey house, outside referrals, school-based mental health teams

USCA podcast hosts, Hill & Nate, interview Cami Clark from the Odyssey House and get insights into Motivational Interviewing. Recorded on 11/20/2020.

September 12th, 2021 | Season 1 | 1 min 13 secs

introductory episode, trailer

USCA podcast hosts, Hill and Nate introduce USCA's newest podcast, "The Sounding Board".